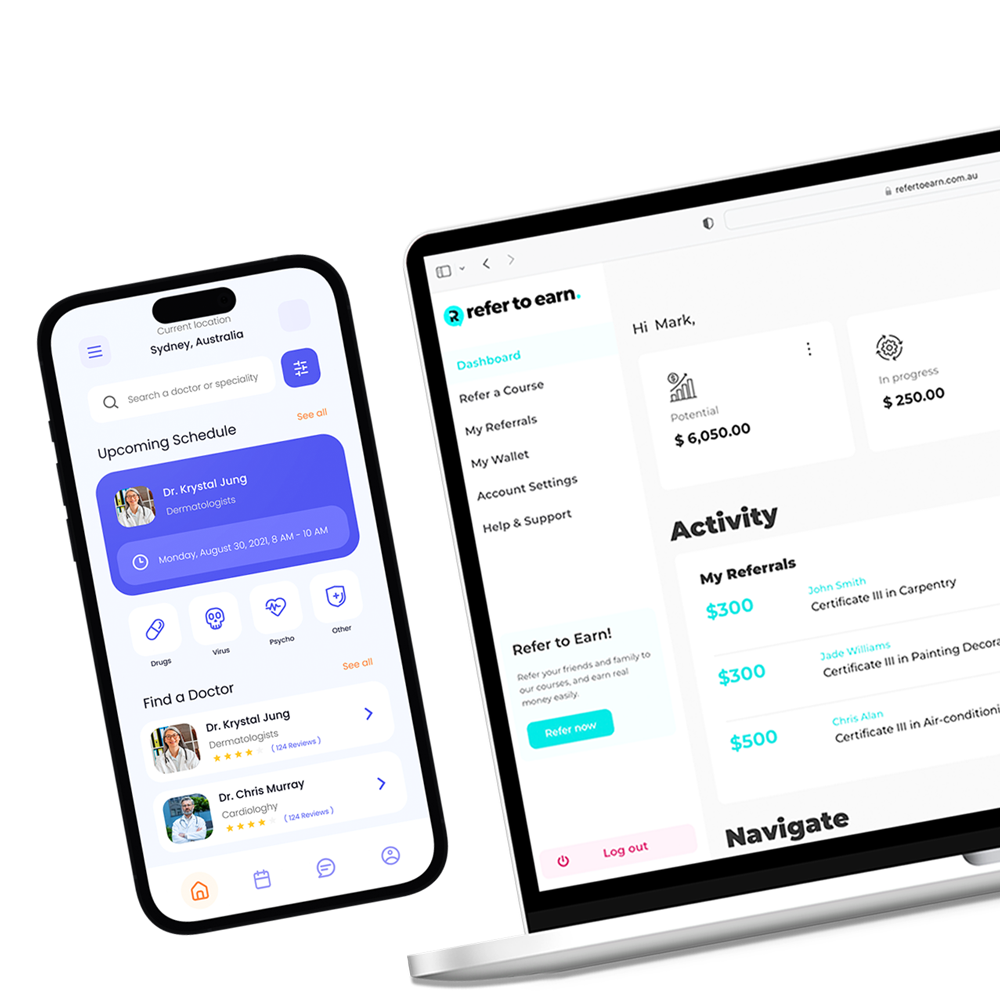 Empowering
Businesses
To Bring

Ideas to Life
Inspiring Businesses
To Bring
Ideas To Life
Empowering Businesses
To Bring

Ideas To Life
Revolutionise your digital footprint with Webits. Our expertly-crafted solutions are designed to bring your unique vision to life, enhancing user experience and delivering tangible results for your business.
We are a Sydney-based Australian company with a proven track record of delivering over 200 projects on time and within budget for a diverse range of industries including trades, finance, education, retail and more, both domestically and internationally.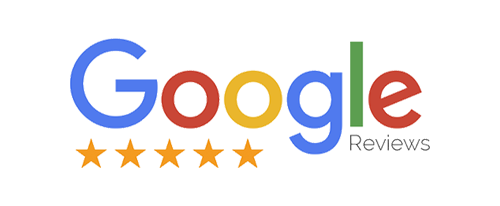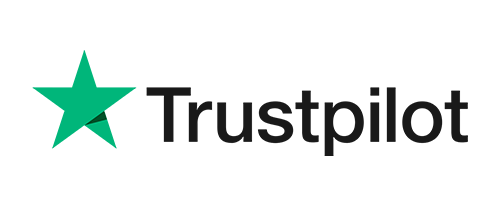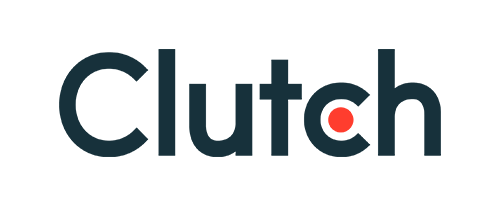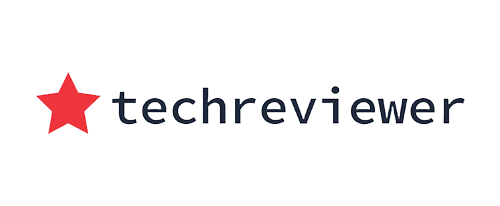 End to end services
What we offer
Our Focus Work
Industries
we work with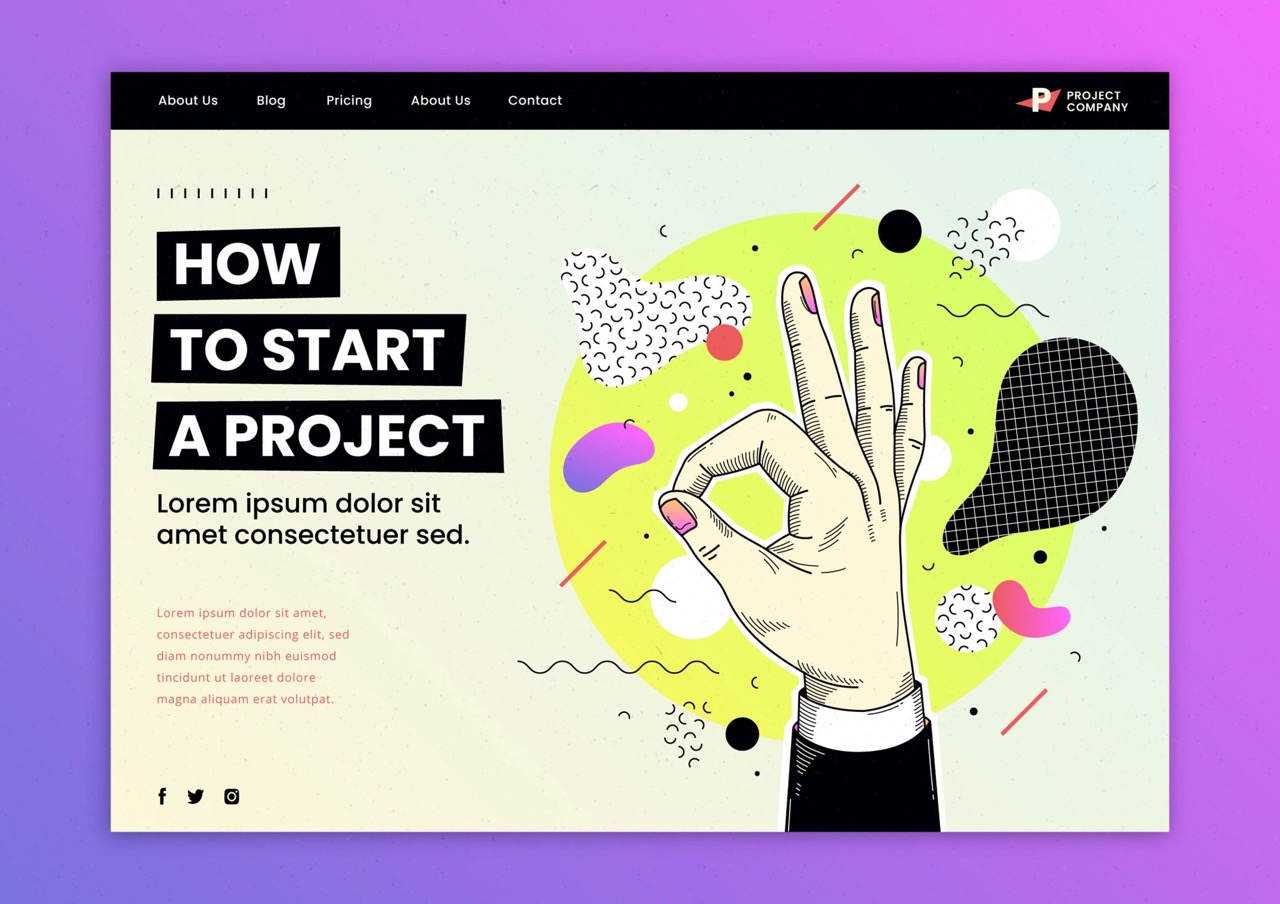 LAUNCH
Startups
Ecommerce
Retail
Cafe
Restaurants
Tradesmen
Aged Care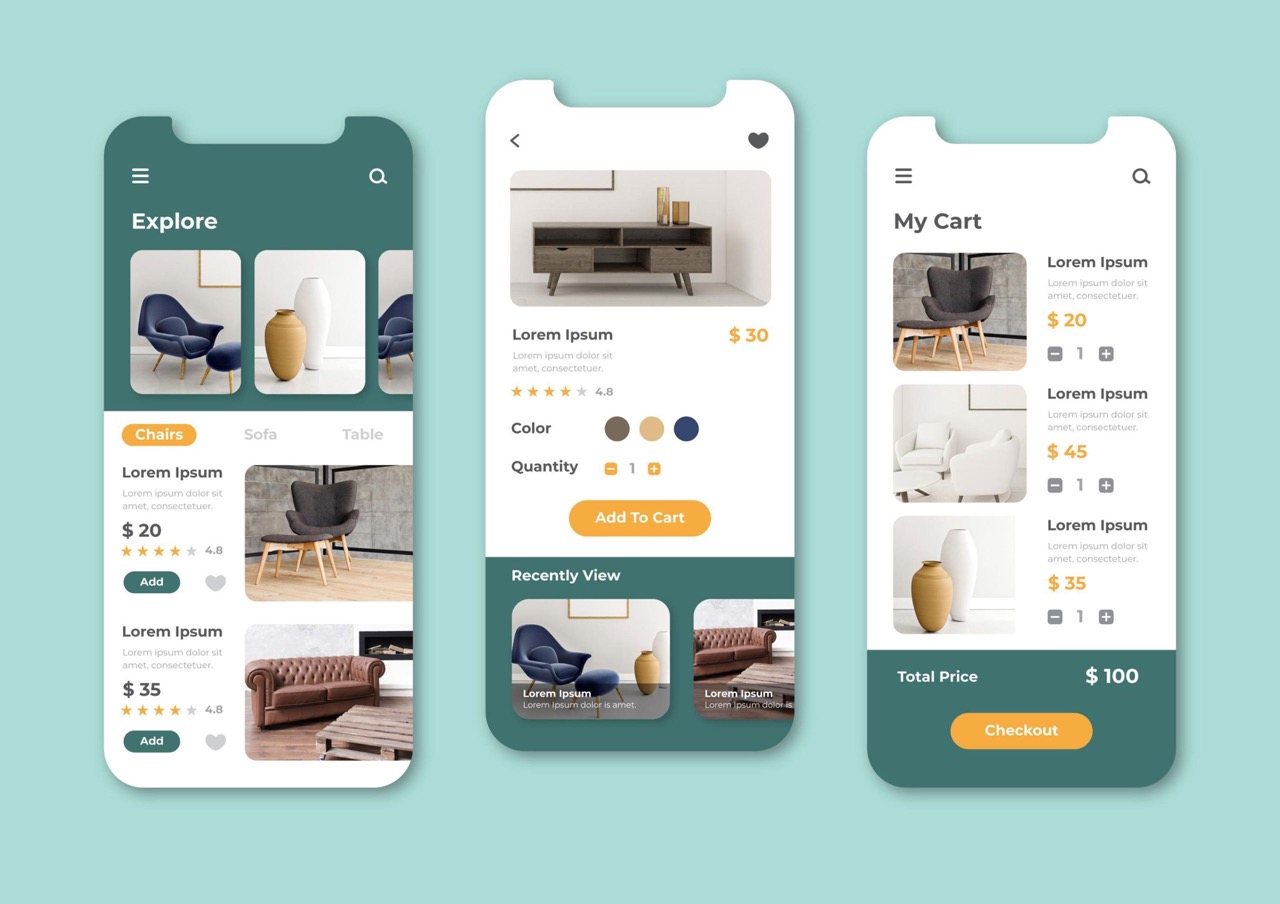 ONLINE SHOPPING
E-commerce
Retail
Fashion
Electronics
Homecare
Marketplace
Ticketing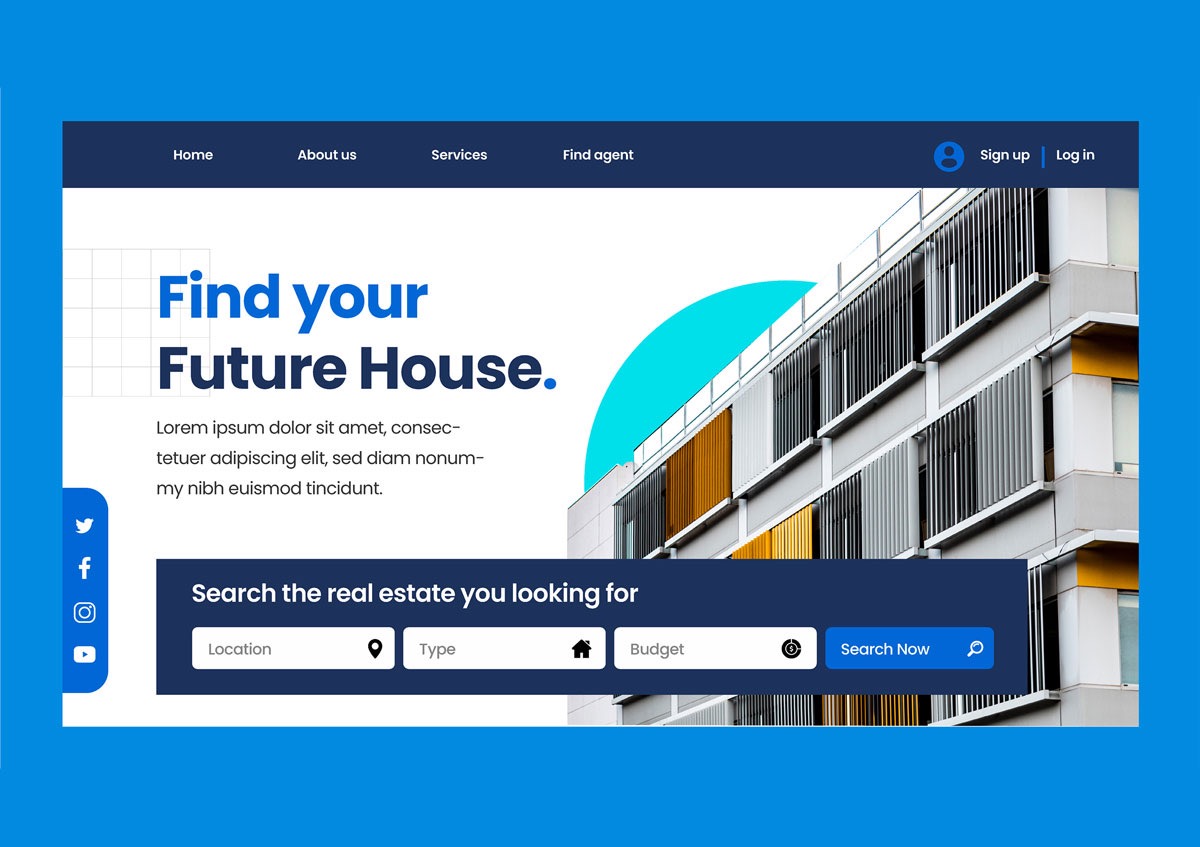 ORGANISATIONS
Agencies
Real Estate
Universities
Lawyers
Accountants
Financial Institutes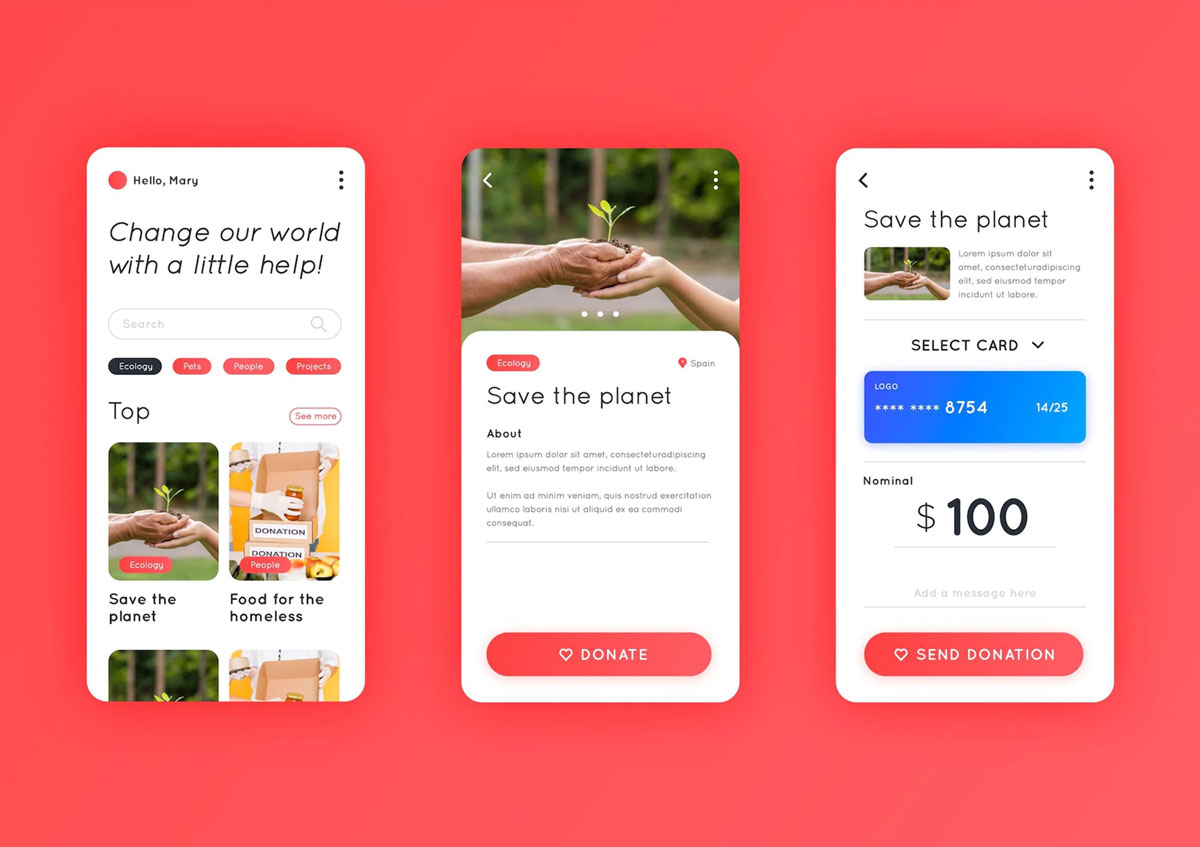 CHARITY
Non-Profit
Non-Profit Institutes
Community Portals
Forums
Transportation
Councils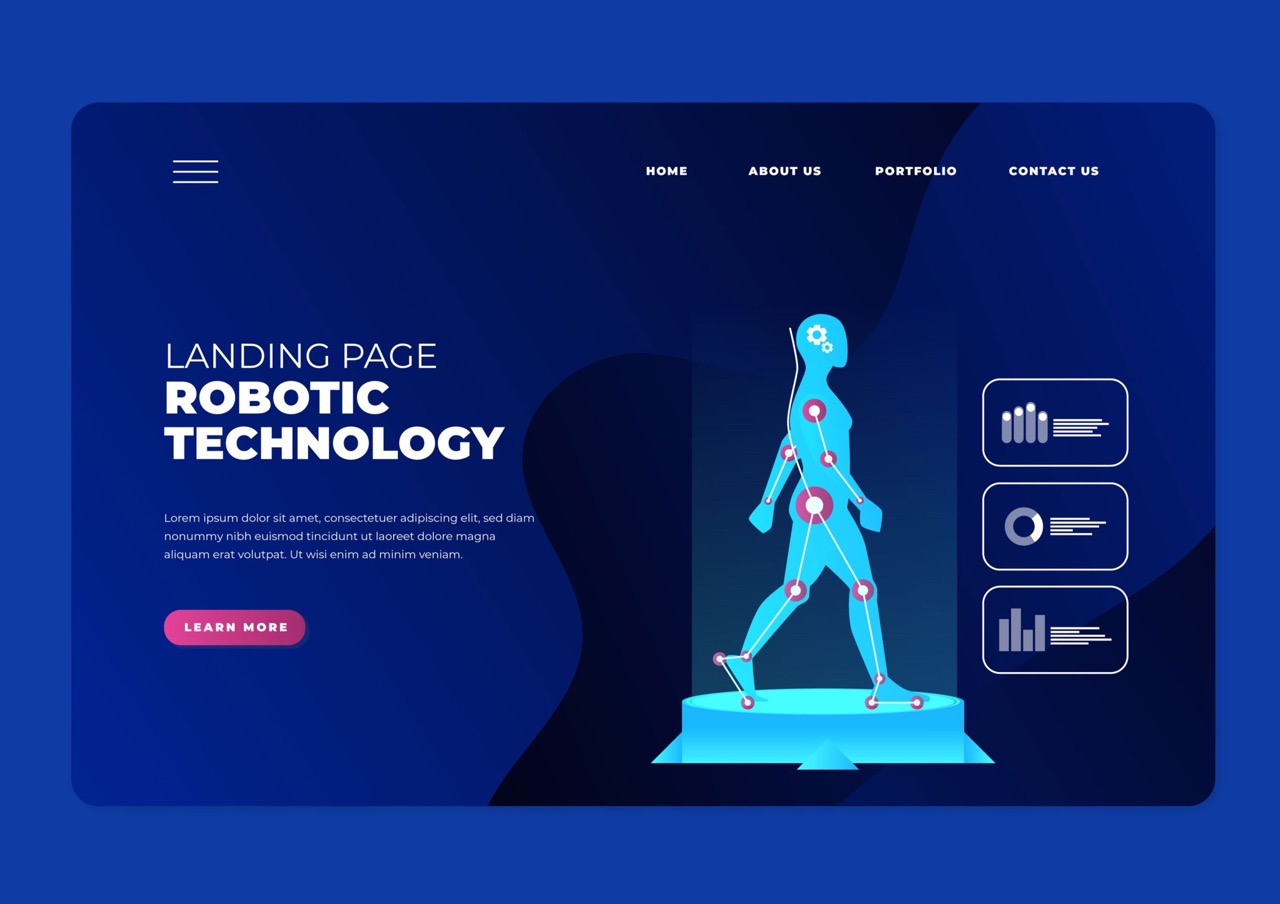 INNOVATE
SaaS & Technology
Corporate
Science
Media Outlets
Events
Directories
Banks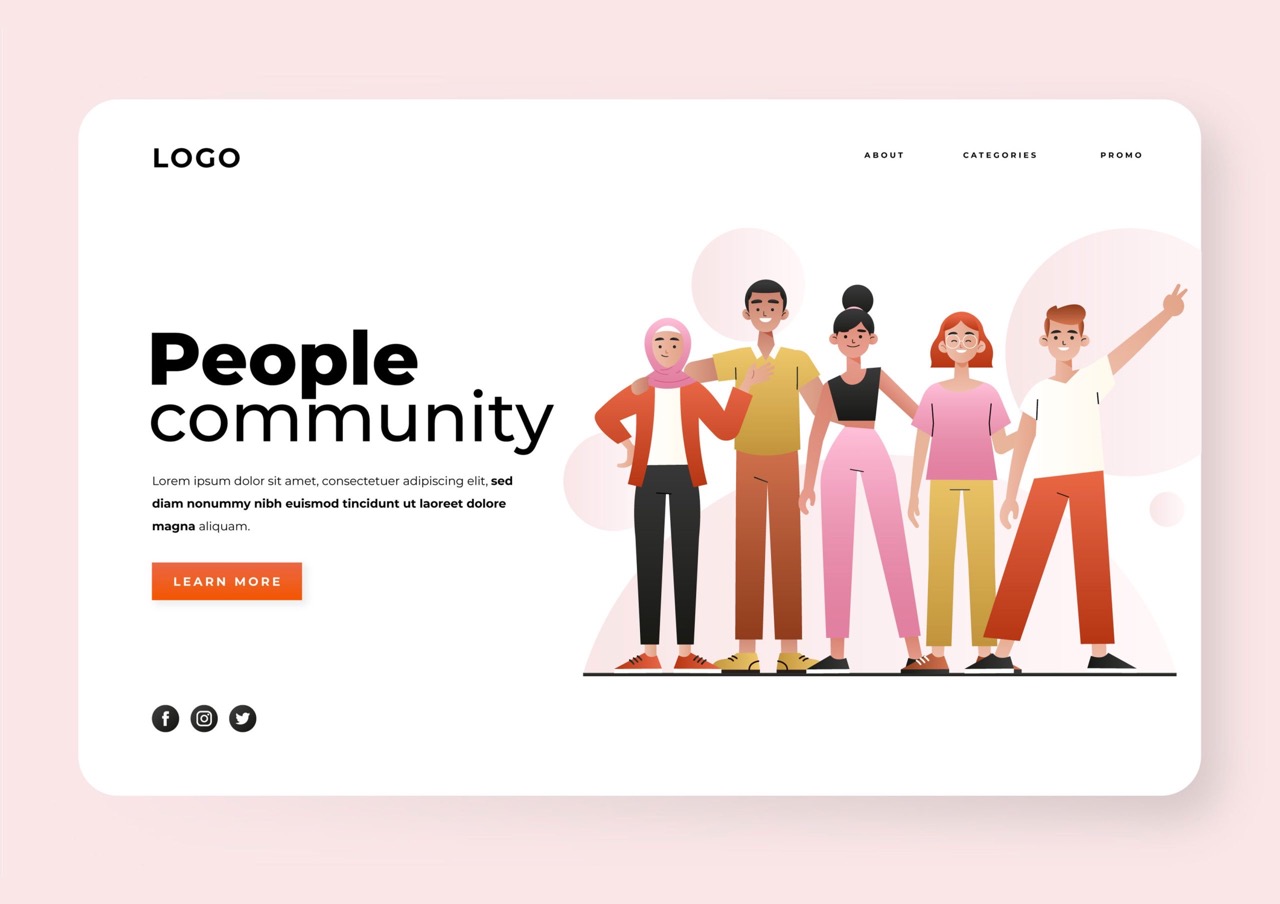 DIGITAL COMMUNITIES
Governments
Government Institutes
Community Portals
Forums
Transportation
Councils
Professional partnerships
Advantages
of working with Webits
Experience and capability
Customer-centric approach
Questions
we have been asked
We specialise in building custom websites for a wide range of industries, including e-commerce, small business, and enterprise websites. We also have experience in building mobile-responsive websites, WordPress websites, and web applications.
Our design process starts with understanding your business goals and target audience. We then conduct a thorough research and create a design concept that aligns with your brand. We present the design concept to you for feedback and make revisions based on your feedback.
All of the websites we build are mobile-responsive, which means they automatically adapt to different screen sizes. We also test the website on different devices to ensure optimal performance on all screens.
We offer ongoing maintenance and support services to keep your website running smoothly. This includes regular updates to the website, security monitoring, and backups. We also provide a content management system (CMS) that allows you to make updates to the website yourself.
Our development process starts with a detailed project plan that outlines all of the deliverables and milestones. We use agile methodologies to ensure that the project is delivered on time and within budget. We also use version control and testing to ensure the quality of the website.
We take website security very seriously and use industry-standard practices to ensure the website is protected against potential threats. This includes regular security updates and backups, as well as implementing SSL certificates for secure connections.
Clients'
feedbacks
Trust. Transparency. Partnership
Tradies College
"Working with the team at Webits was a truly fantastic experience. From start to finish, they were professional, knowledgeable, and always available to answer any questions we had. The development of our college's website was a big project, but with the help of the Webits team, it was completed seamlessly and exceeded all of our expectations."
Referral Program
"Webits just finished our referral program website and it's way better than we thought it'd be. The team was top-notch, always paying attention to our needs and giving us a website that not only looks amazing but works like a charm. They got our brand and made sure the website showed it. We're over the moon with the end result and definitely recommend Webits for anyone looking for a top-notch website. Thanks guys, you did a fantastic job!"
Employees Portal Development
"Webits have provided Cater Care with the technical skills to quickly and cleanly stand up websites and portals we can manage ourselves ongoing. Their customer service and ability to understand complicated requirements are second to none. Webits have become a technology partner for Cater Care."
Innovative web and mobile solutions in Sydney
Why choose Webits
Your Trusted Partner for Exceptional Web and Mobile Solutions. With a track record of over 200 projects delivered on time and on budget, and a history of helping clients raise over $50 million using their websites and apps, Webits is a proven leader in the web and mobile development industry. Our team of experts, based in Sydney, are knowledgeable in over 53 different technologies and are dedicated to providing top-notch solutions that meet the unique needs of each client. Choose Webits for a seamless, successful experience in web and mobile development.
Insightful, informative, engaging
From our blog
Let's Collaborate
Got a project?
Let's talk.
Unlock the full potential of your digital presence with our customised web and mobile app development solutions – Contact us now.
Ready to start your project? Book a consultation now to get a jump start on your project's development.